Trends & Topics
Current Topics in Psychology
Welche neuen Entwicklungen gibt es in der Psychologie, was sagt die Forschung zu aktuellen gesellschaftlichen Themen?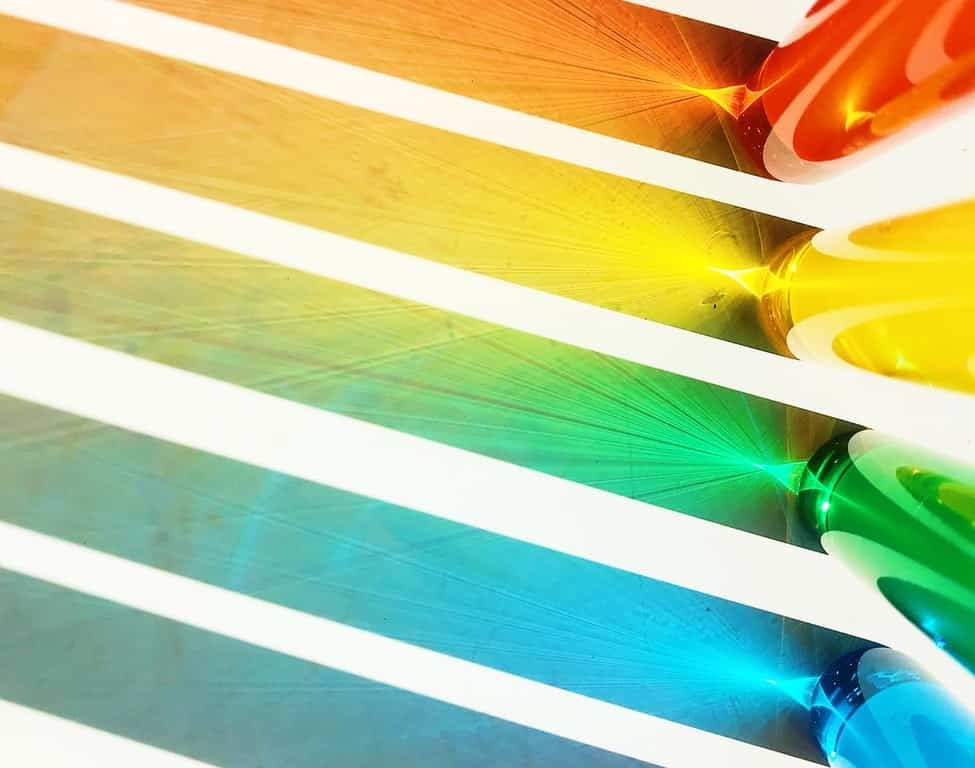 Psychological research trends
How does psychological research from the German-speaking countries evolve and which topics are addressed the most?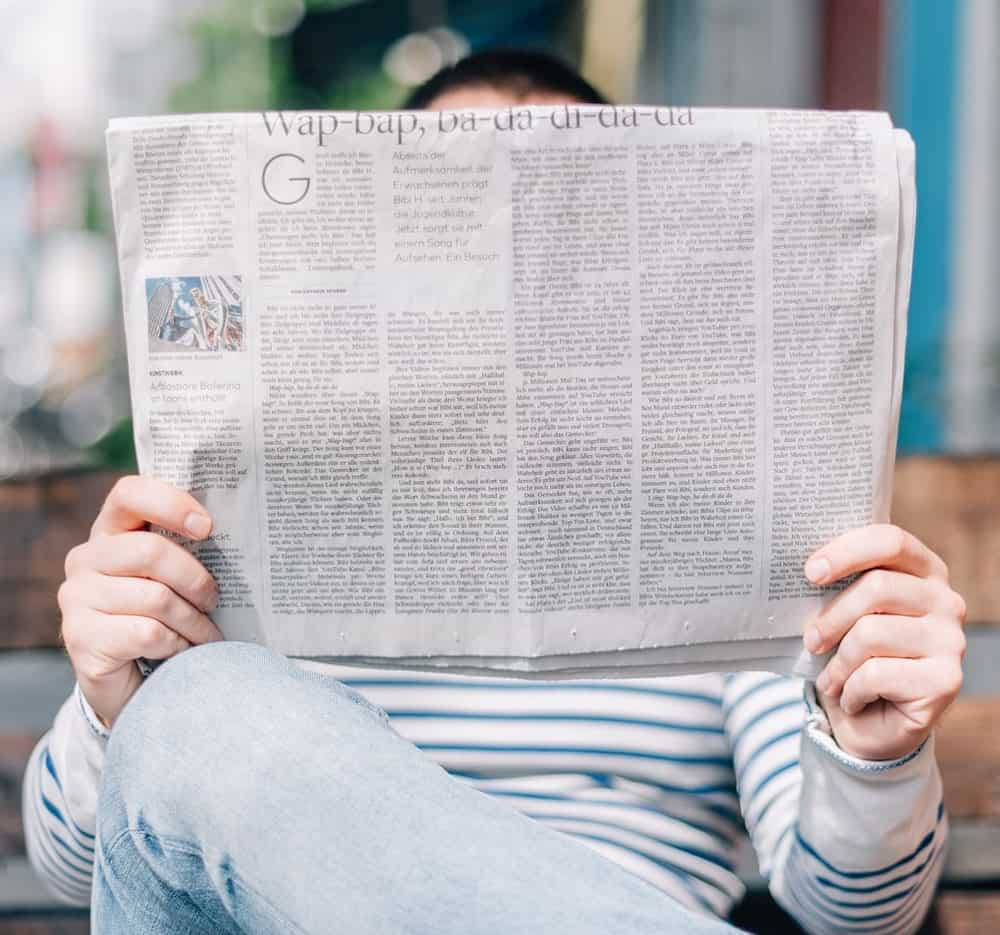 PSYNDEX-Inhalte zu populären gesellschaftlichen Themen
Maßgeschneiderte PSYNDEX-Suchanfragen zum Anklicken zu aktuellen Themen.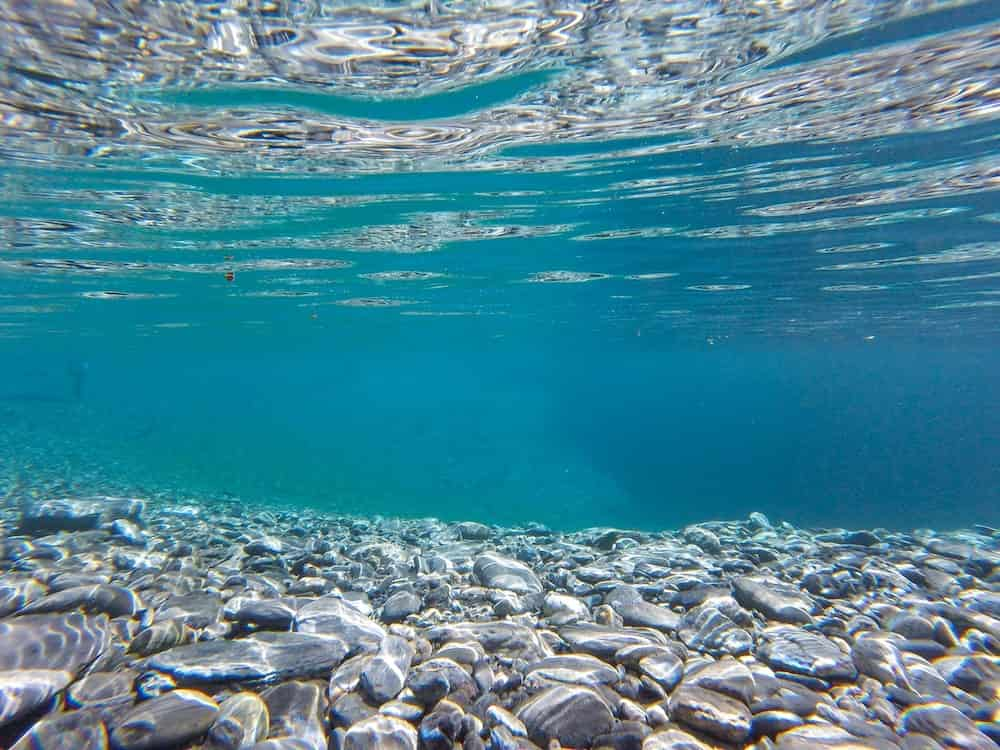 Das In-Mind-Magazin & mehr
Kostenfreie, verständlich und unterhaltsam präsentierte psychologische Wissenschaft für ein breites Publikum.