PSYNDEX Tests
Testinstrumente in PSYNDEX & mehr
Looking for the best test for your patients or for a research project?
PSYNDEX Tests is a subsection of PSYNDEX listing diagnostic tests used in German-speaking countries.
As of the 6/12/2022 update, it has 8511 records, including 3900 detailed test descriptions.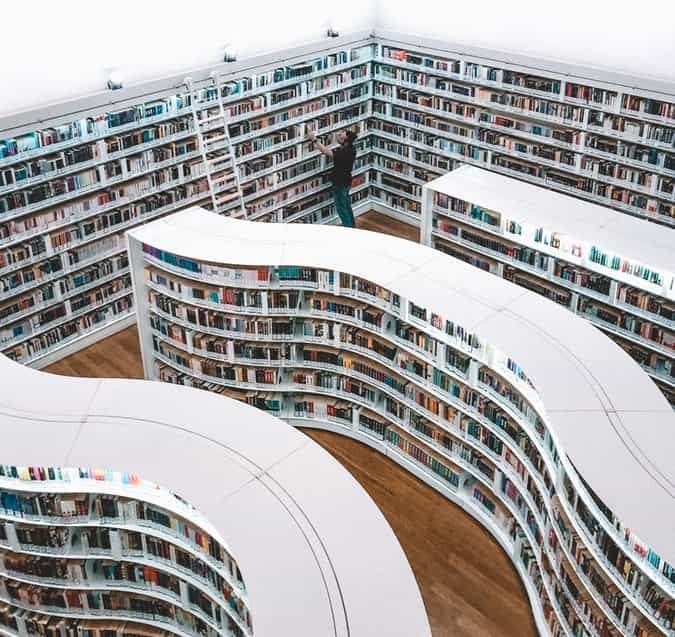 Repository of Open Access Tests
Suchen Sie nach bereits erprobten und frei nachnutzbaren Tests für eine wissenschaftliche Fragestellung? Unser Testarchiv stellt über 200 kostenfrei zugängliche psychologischen Testverfahren zur Verwendung durch Forscher*innen, Praktiker*innen und Lehrende bereit.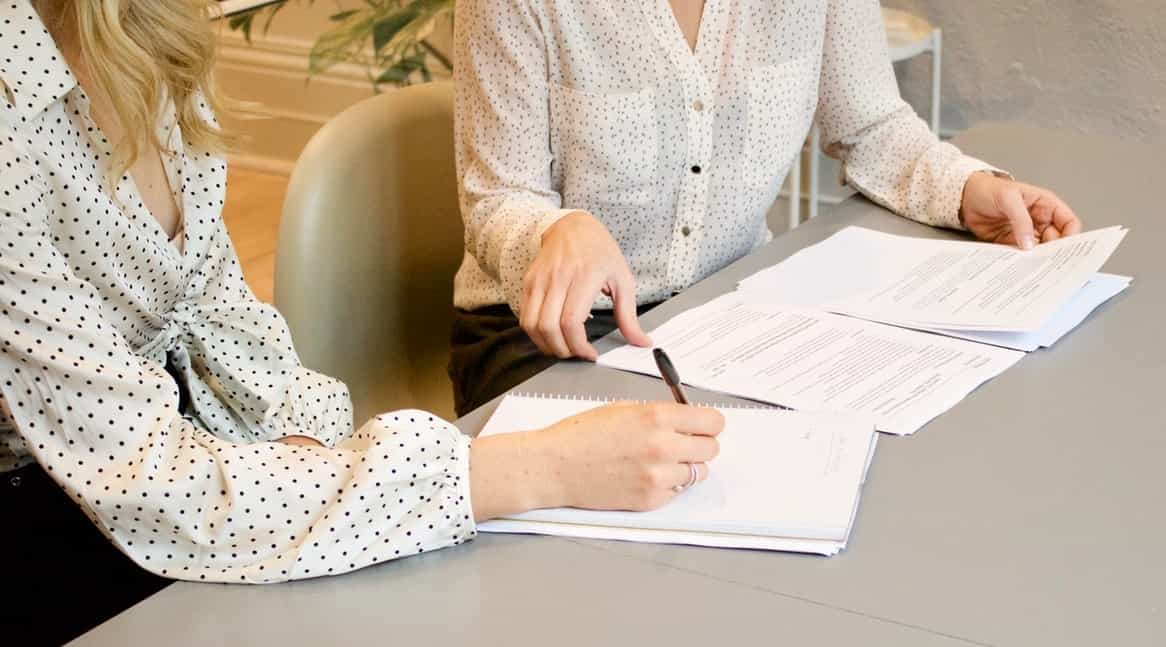 Verfasst nach dem Beurteilungssystem des TBS-Diagnostik- und Testkuratoriums (TBS Test Advisory Board)
Informieren Sie sich über das Diagnostik- und Testkuratorium und die Kriterien seines Testbeurteilungssystems TBS-DTK und laden Sie TBS-DTK-Testrezensionen herunter.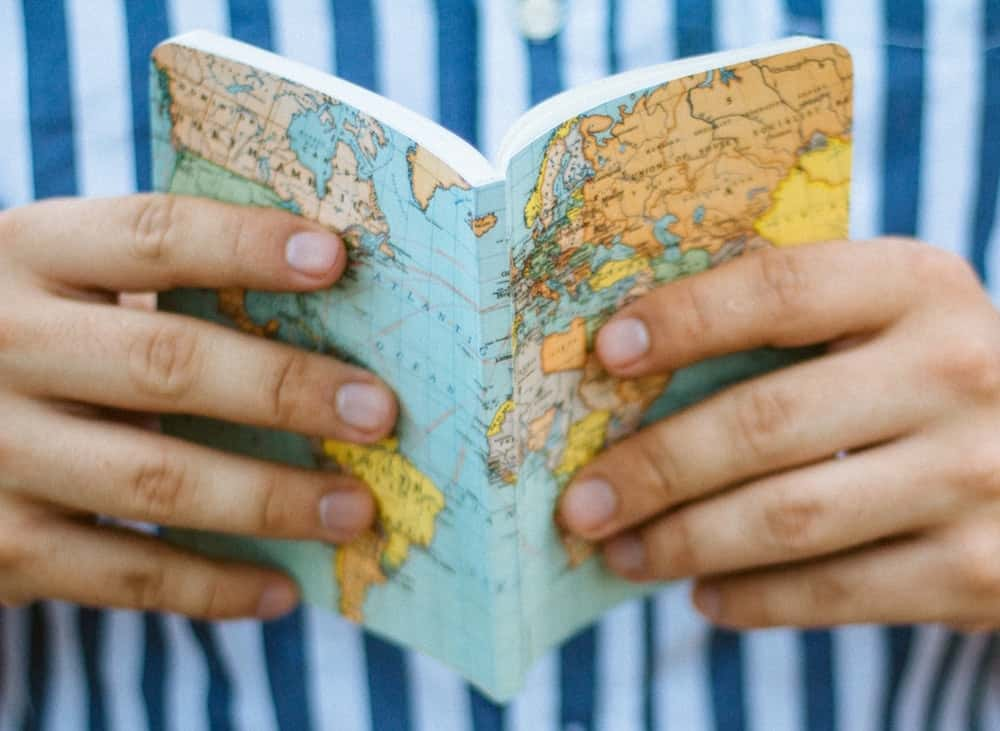 Borrowing Tests
Hier finden Sie örtliche Beratung und Zugang zu Testverfahren im deutschsprachigen Raum.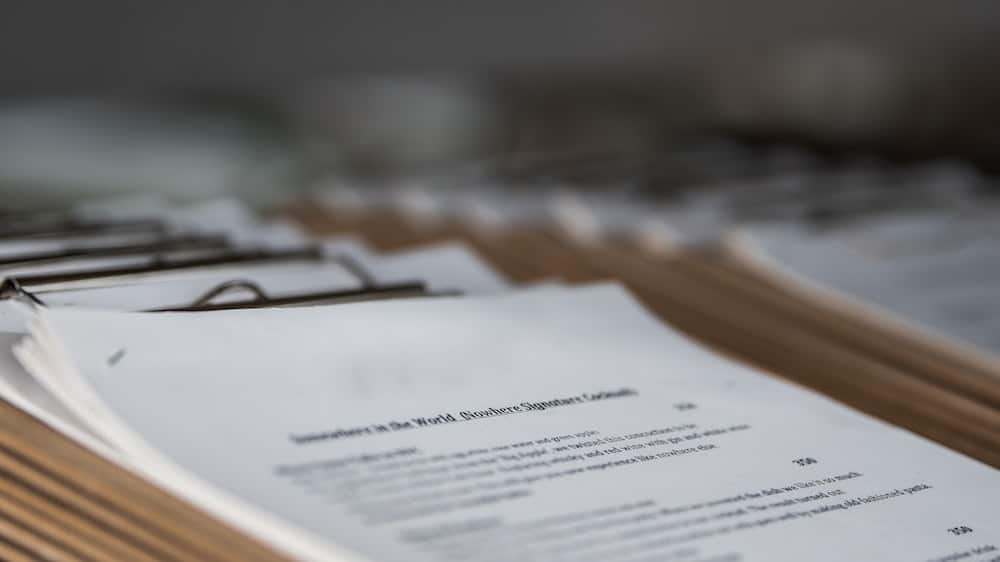 Herunterladbare Listen der Testinstrumente in PSYNDEX Tests (Neuauflage Januar 2023)
Erhalten Sie einen tabellarischen Überblick über alle diagnostischen Verfahren, die in PSYNDEX Tests enthalten sind. Neue Auflage vom Januar 2023 jetzt verfügbar!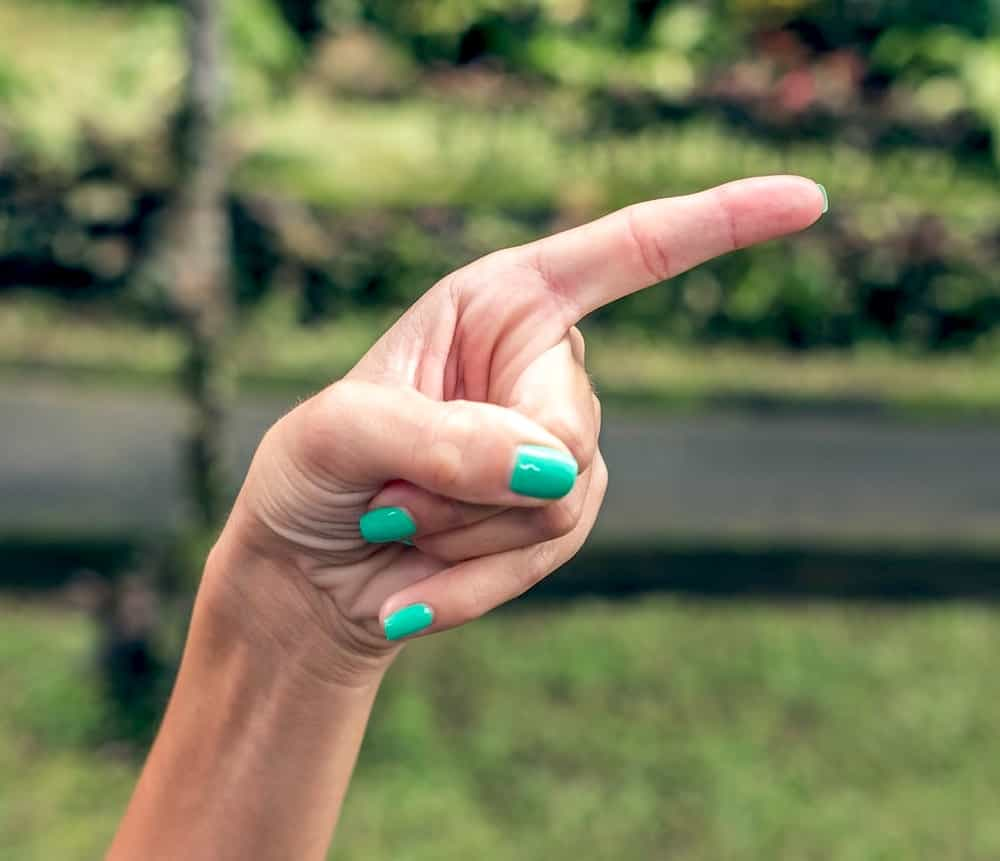 Version 2000
Informieren Sie sich über internationale Regeln für die fachgerechte Testdurchführung in der Diagnostik.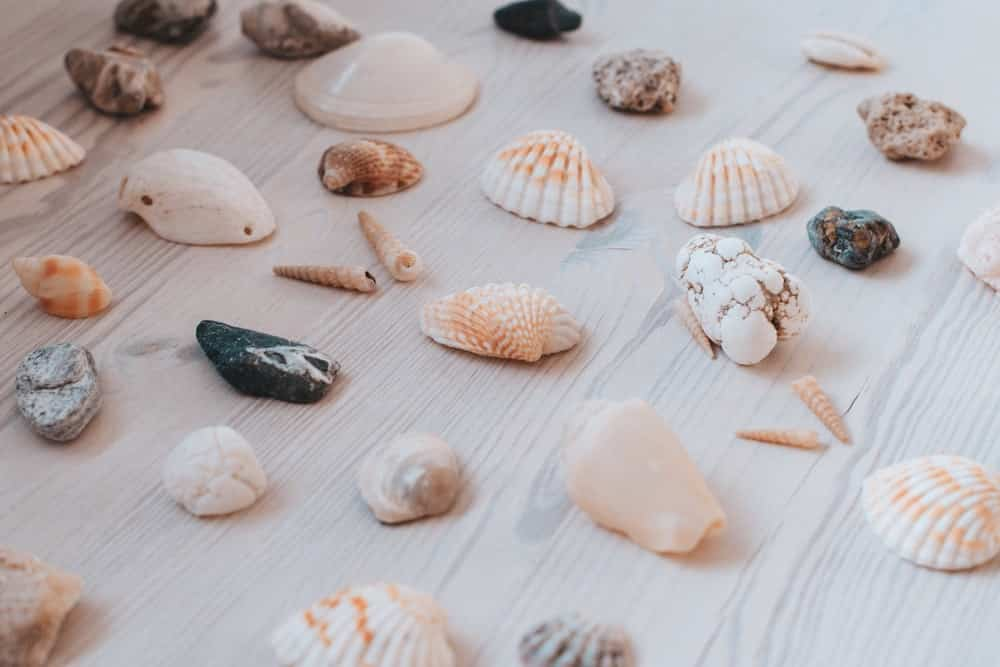 Link Catalog compiled by the ZPID Team
Übersicht über relevante Links zur Diagnostik in der Psychologie.