Coverage
Welche Publikationen nehmen wir auf?
Informationen dazu, was wir in PSYNDEX verzeichnen, und wie Sie Literatur zur Aufnahme melden können.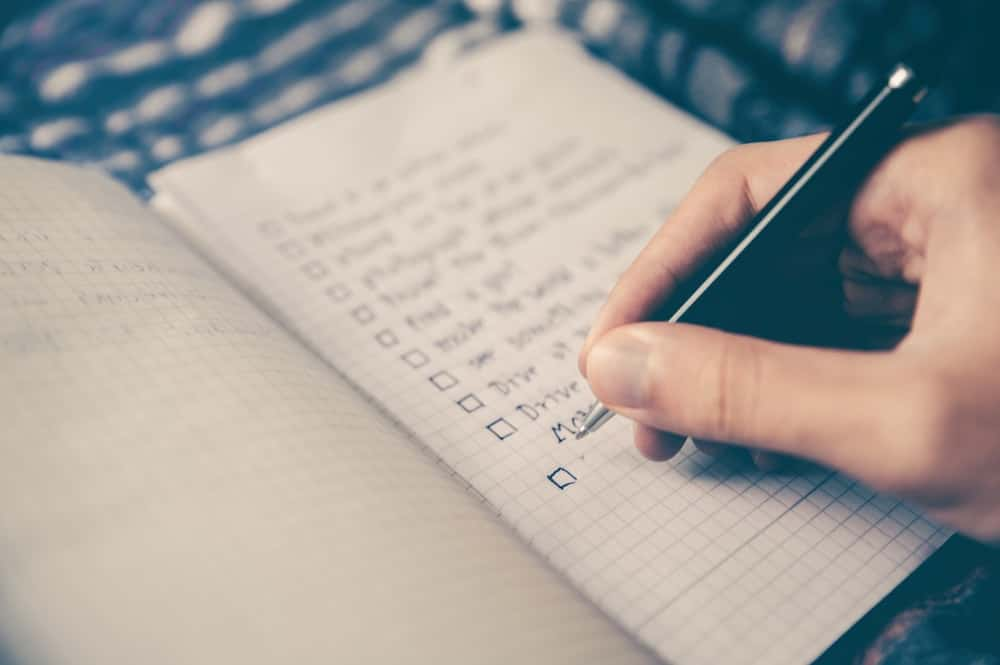 Which types of publications does PSYNDEX cover?
Discover the criteria we use to select publications for inclusion in PSYNDEX.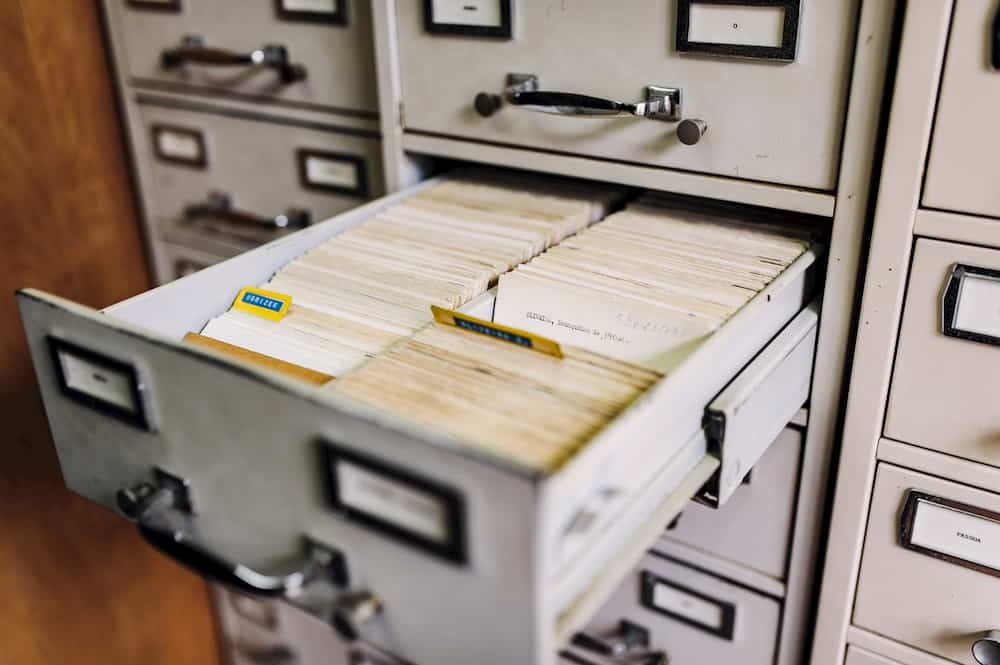 Wollen Sie eine Publikation für PSYNDEX vorschlagen?
Eigene oder fremde Publikationen für die Aufnahme in der Datenbank einreichen.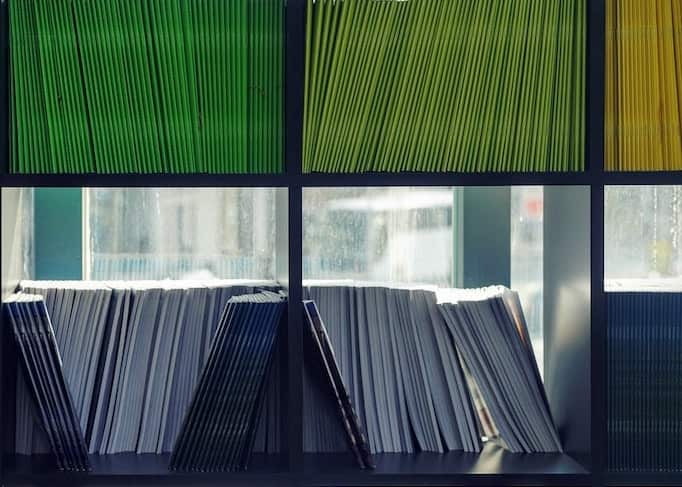 Wollen Sie eine Zeitschrift zur regelmäßigen Aufnahme vorschlagen?
Für die Psychologie relevante, bisher noch nicht von uns erfasste Zeitschriften empfehlen.