About PSYNDEX
Details about our database
Learn more about the kinds of publications we cover, how we index and document them, and how you can access PSYNDEX.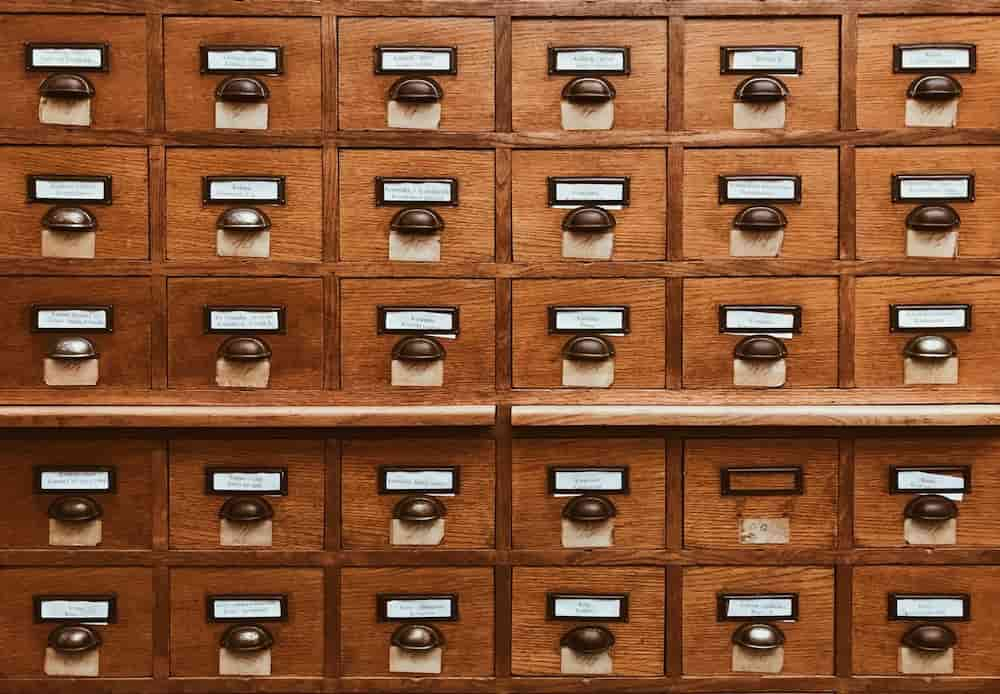 Welche Publikationen nehmen wir auf?
Informationen dazu, was wir in PSYNDEX verzeichnen, und wie Sie Literatur zur Aufnahme melden können.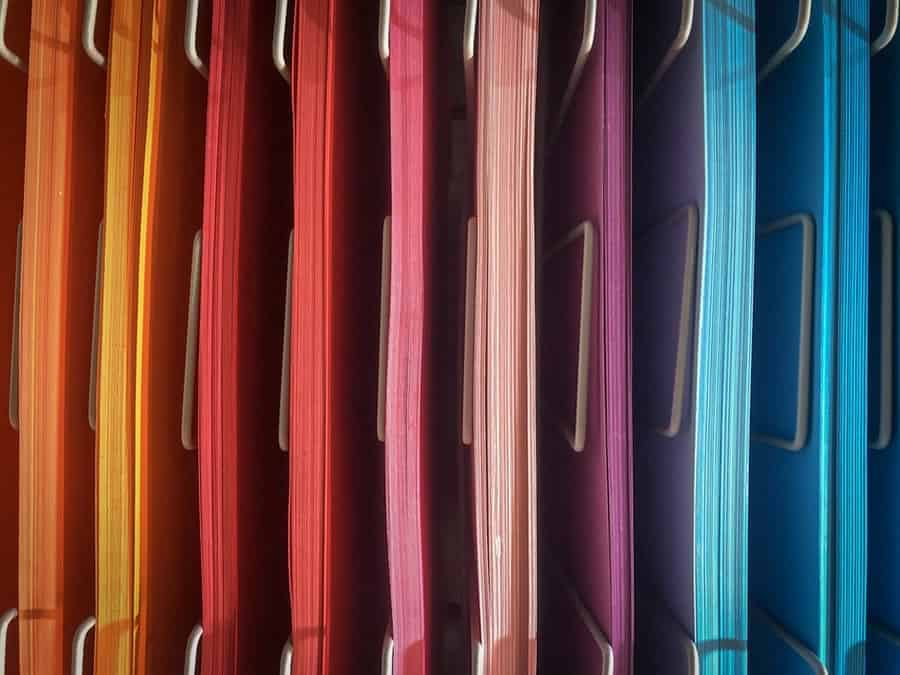 Wie beschreiben wir die in PSYNDEX aufgenommenen Publikationen?
Einzelheiten zu unseren Metadaten, den Prinzipien unserer Nachweisbearbeitung und den genutzten standardisierten Kategoriensystemen.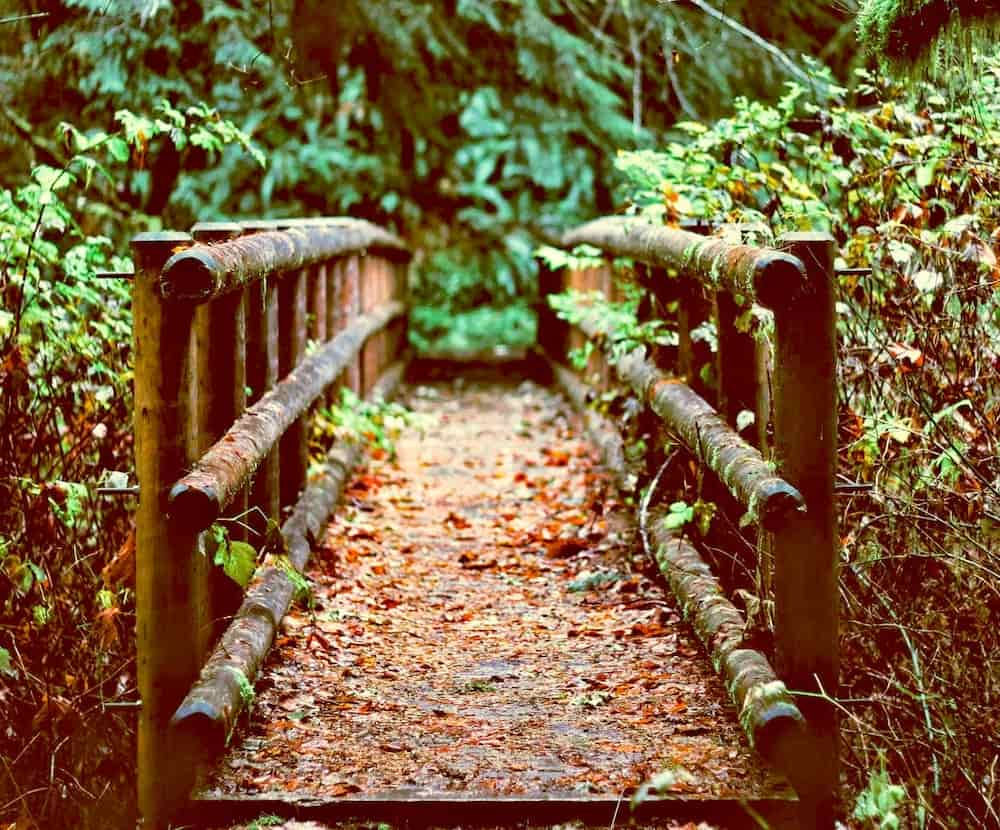 Nutzung mit PubPsych oder Institutsversionen ("Hosts")
Wie kann ich als Privatperson oder als Institution PSYNDEX nutzen?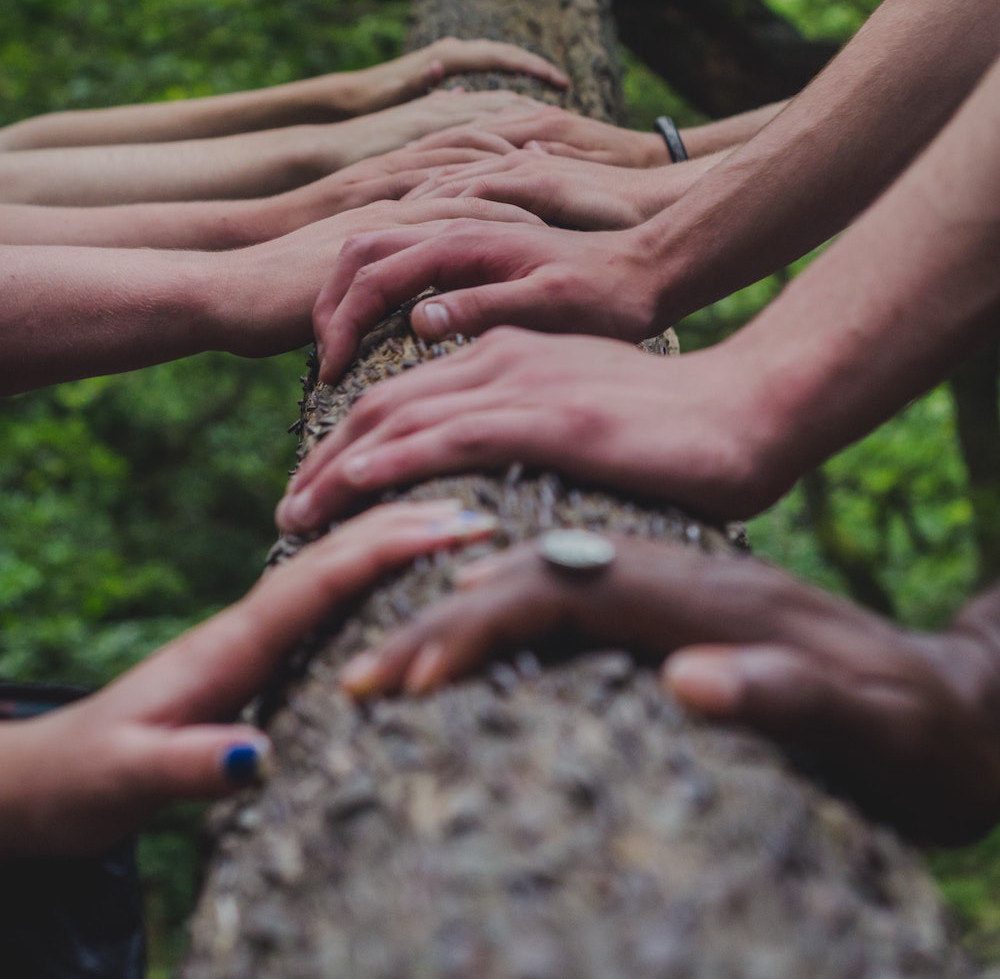 Austausch von Inhalten
Zusammenarbeit mit Verlagen und Partnerinstituten zur Gestaltung optimaler Informationsangebote.