PSYNDEX Quick Search

in PSYNDEX

Easy search for finding records in the PSYNDEX database

Submitting your query will relay you to a PubPsych result page.
---
Above quick search is just the beginning - our handy extended search allows you to refine your search with ease:
Erfahren Sie mehr zur Aufnahme und Erfassung von Publikationen und wie Sie PSYNDEX nutzen können.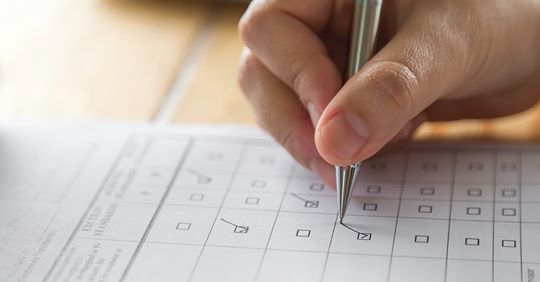 Testinstrumente in PSYNDEX & mehr
Looking for the best test for your patients or for a research project?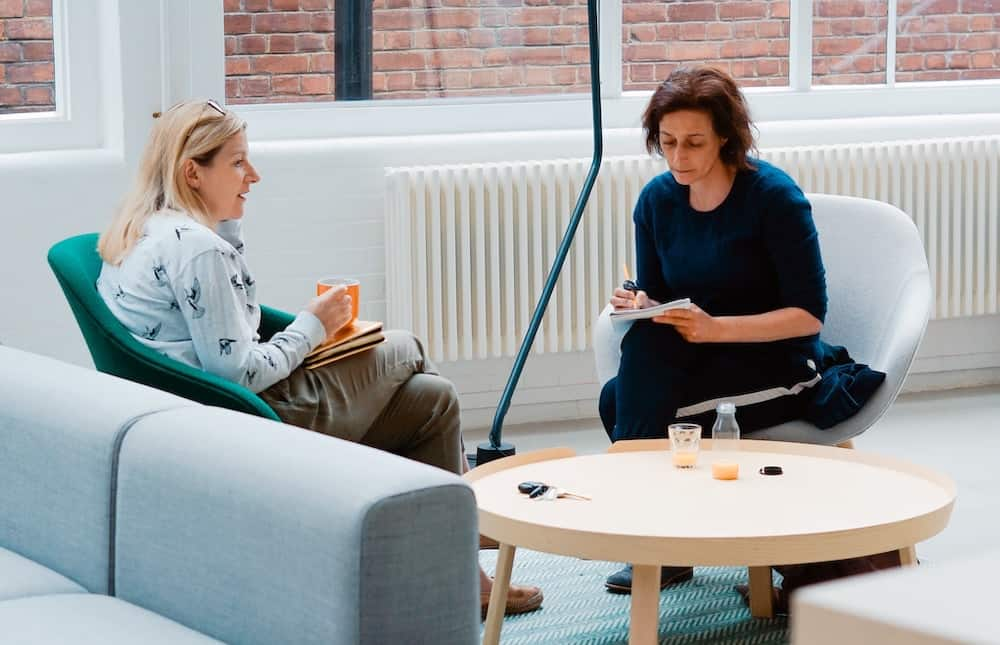 Interventionsprogramme und -studien
Suchen Sie ein Therapie­programm zu einem bestimmten Störungsbild?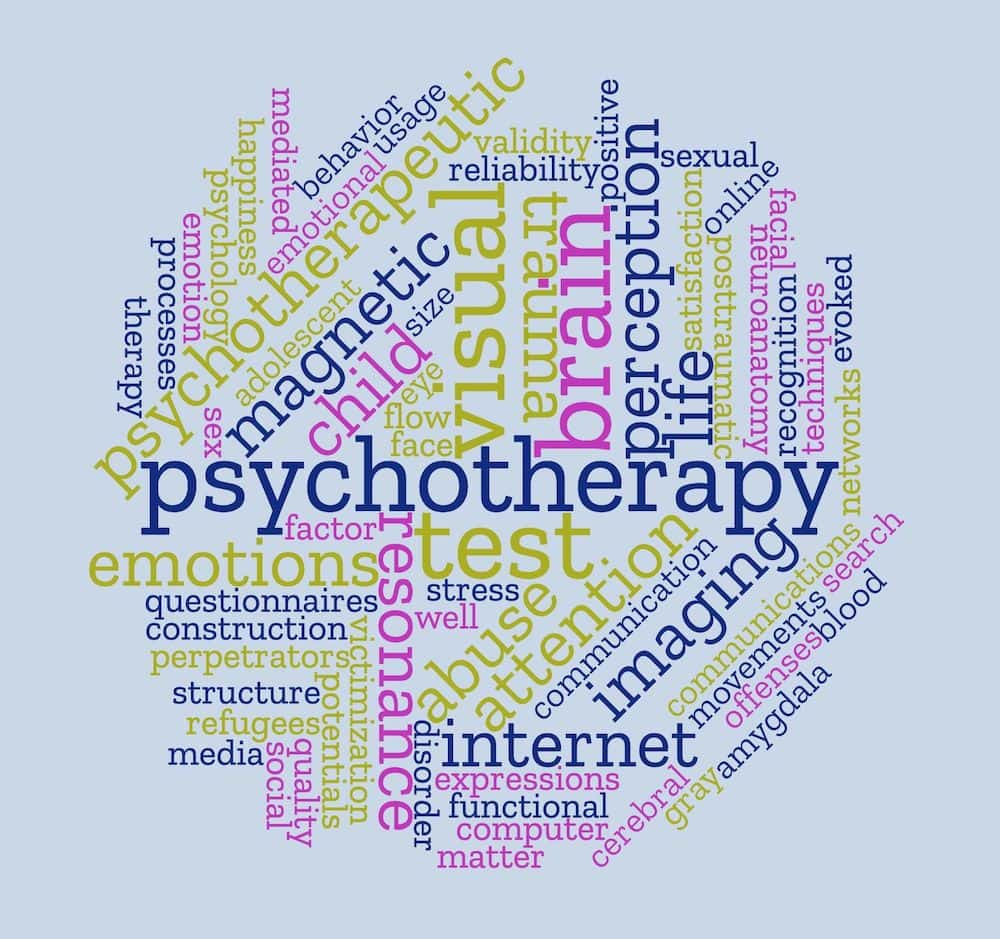 Current Topics in Psychology
Welche neuen Entwicklungen gibt es in der Psychologie, was sagt die Forschung zu aktuellen gesellschaftlichen Themen?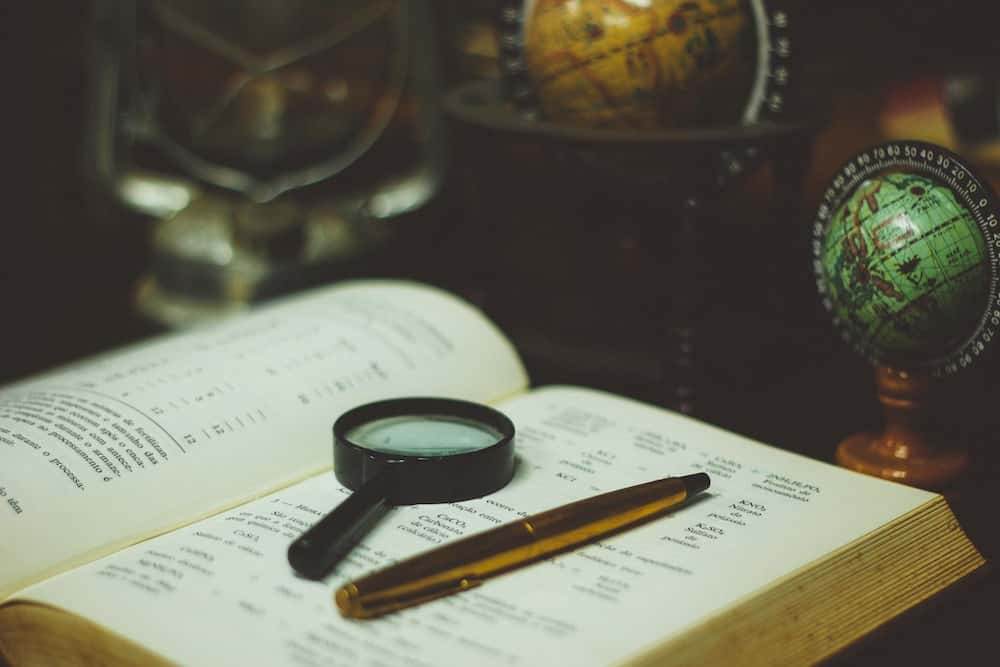 Suchhilfen & passende Zusatzangebote des ZPID
Brauchen Sie Unterstützung bei der Nutzung unserer Informationsangebote?